Voluntary purchase
To increase benefits on retirement, you have the option of paying in extra contributions. Benefits in the event of disability and death are dependent on your salary.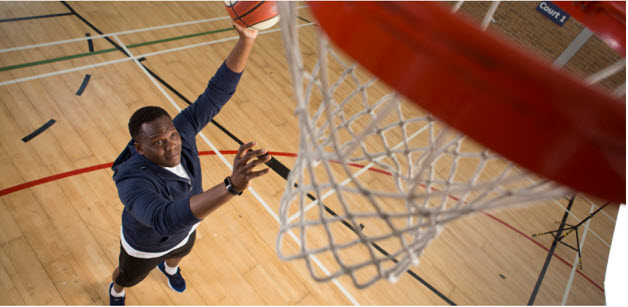 ---
Before you can pay in extra contributions, you must make sure that all pension fund assets from previous Swiss employers have been transferred to us. For legal reasons, we also need an appropriate form, which you should complete (just once) and send to us before your first contribution.
Form for voluntary extra contributions
Revers early retirement
---
Voluntary extra contributions can basically be paid in at any time. You can arrange for payments to be made via your external bank or post office account. Once the contribution has been paid in, you will receive a written confirmation from us.
---
The restrictions on voluntary extra contributions are shown as per reporting date in your personal pension statement. For people moving from abroad, special restrictions apply for the first 5 years spent in Switzerland, which we shall be happy to inform you about before your first contribution. Please note that lump sum withdrawals after voluntary extra contributions are blocked for three years (early withdrawals for funding home ownership, cash disbursements on leaving and lump sum on retirement).
---