Order of beneficiaries / support agreement
The regulations of Novartis Pension Funds provide for benefits to widows, widowers and orphans, as well as other beneficiaries. You may define the entitlements of beneficiaries in more detail within the limits of the conditions set forth in law and in the regulations.
---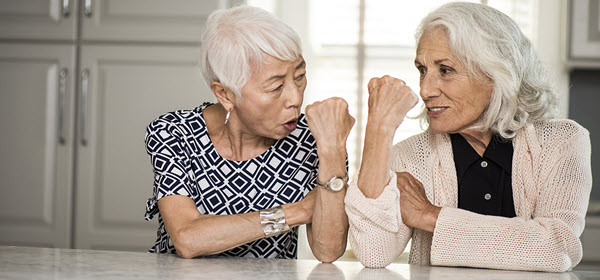 ---
If an insured person or a recipient of a retirement or disability pension dies before reaching the age of 65, a lump sum is paid out to the beneficiaries.
You may define the entitlements of the beneficiaries in greater detail in a written notification to us. The group of possible beneficiaries is final.
---