(Early) retirement
You are entitled to retirement benefits when your employment contract is terminated at the earliest when you reach the age of 60 and at the latest when you reach statutory retirement age (65 for men and women).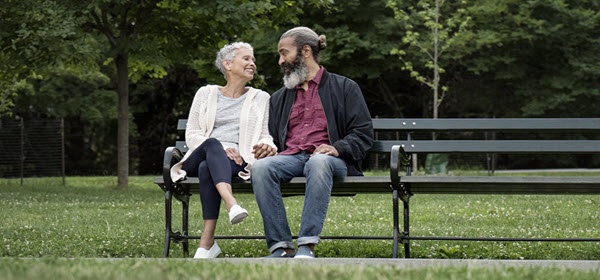 ---
The existing retirement assets are converted into a lifelong pension according to the conversion ratio applicable for your age at the time of retirement.
The retirement pension may be paid out up to a maximum of 50% in the form of a retirement lump sum. In the case of married insured members and registered partners, written and officially authenticates consent of the spouse / partner is also required.
You also have the option of increasing the spouse's pension from 60 to 100% of the current retirement pension with effect from the time of pension payment. To finance this improved spouse's pension (or survivor's pension), your immediate retirement pension is reduced for life.
---
The savings assets available at the time of your retirement may be paid out optionally as a one-off lump sum or as a temporary bridging pension until you reach statutory (AHV) retirement age.
---
The child pension amounts to 20% of the retirement pension and is paid out until the age of 20 or, for children in education, until the age of 25 at the latest.
---
---
---